We are a digital agency located in New York City. We build clean, interactive, and easy-to-use websites. Let's craft the next experience together.
Meet the Makers
We specialize in Custom WordPress Design & Development.
Design
Development
User Experience
Together, we'll define the best experience for your users and create wireframes. Wireframes are the blueprint for your product. You'll get to see where buttons and content will live and how the user will engage with them.

Design
This is when we make your website as good-looking as you. We'll create a clean and friendly design that distinguishes your brand and optimizes your digital presence.

Development
Finally, we'll make your product come to life on the web, mobile, or both! We'll use HTML5, CSS3, PHP, Custom WordPress Themes, Javascript / jQuery, Media Queries, Responsive Design, and the Facebook API to build you a performance driven product.
Sit back. Relax.
We're the team
you've been
looking for.
Founded by Caroline Keim and Ryan Powell, Balboa & Bedford is a full service web agency based out of Brooklyn, New York City and Richmond, Virginia.
We've engineered digital experiences to grow audiences from 200k to 1.4+ million in less than 6 months. We push the boundaries of platforms like WordPress, Shopify and SquareSpace to create anything from complex e-commerce stores to networking platforms - all while keeping a fresh, performance driven user experience. Our small agile team gives you the ability to move quickly, and communicate directly with the makers on the project - no middle men or outsourcing outside of the US, ever.
We'd love to hear about your project and breakdown our process personally. You can e-mail us here.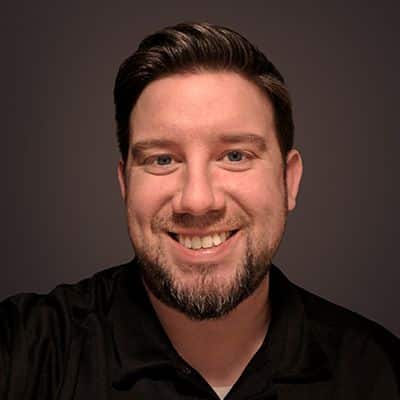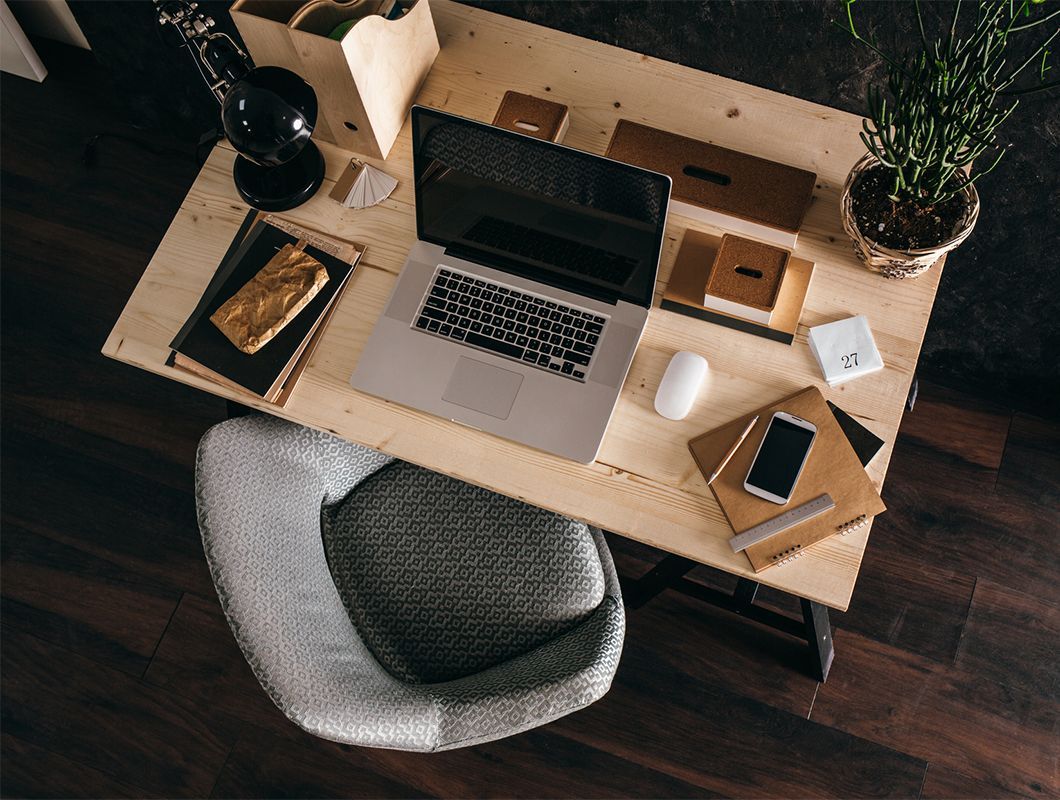 Small, but mighty, we're a collective of creators who build WordPress websites. Not only do we love it, we're good at it.